Dr Flora Luyando completed her Doctorates in Acupuncture and Chinese Medicine at Pacific College of Oriental Medicine- San Diego. Dr. Flora Luyando attended Pacific College of Oriental Medicine - NY where she received her Masters of Science in Oriental Medicine and her Associate Degree in Massage Therapy. Dr. Flora, as she is affectionately called, is also a Chinese Herbalist and attended West Virginia University where she studied Dental Hygiene, as well.
Dr. Flora's mission is to provide Eastern and Western treatments to all who seek to live a healthy and balanced lifestyle.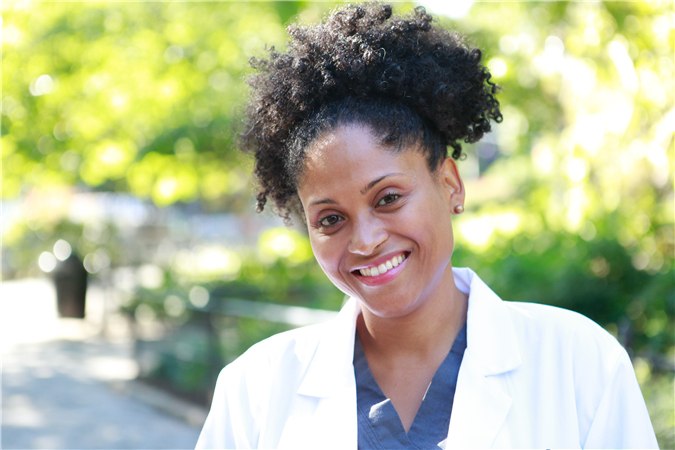 She seeks to accomplish this by "creating a treatment especially for you" that provides a unique and personalized experience for each patient. Flora Healing Bodyworks knows that staying healthy is an art that continues to blossom when embraced by a safe, warm and loving touch. Dr. Flora is a New York State licensed Acupuncturist and New York State licensed Massage Therapist. She is also a member of the Acupuncture Society of New York and the American Massage Therapy Association.
Dr. Flora Luyando is bilingual in English and Spanish.
Some of her other qualifications and certifications are as follows: